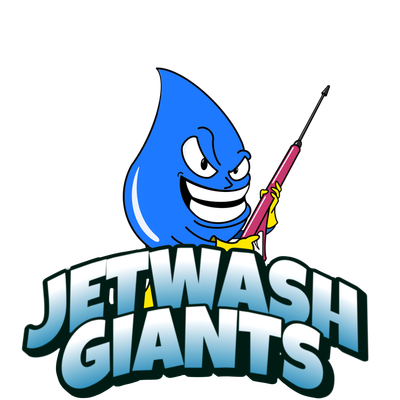 Jet Wash Giants Ltd specialise in all aspects of outside deep cleaning from driveways, cladding, natural stone, domestic block paving cleaning, Soffits, Fascias, Re-Kilning, swimming pools.
Our rotary flat surface Jet wash cleaners are of the latest design. This helps minimise the splashing of dirty water and to provide an even cleaning effect over the entire surface. Scrubber dryer and floor machines are available for internal floors.
First impressions count! your forecourt or driveway is a valuable asset to your building or property. Why not let us clean it and bring it back to life!
We are currently based in Epsom and surrounding areas.